Be the next Academy For Addiction And Mental Health Nutrition Alumni to change the world!
Academy For Addiction And Mental Health Nutrition Alumni Around the World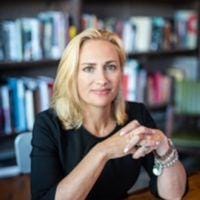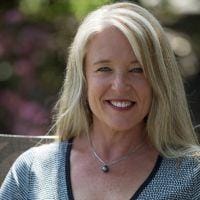 After taking Aminos for almost a year, I 'settled' enough to hear and understand my brain had been damaged by trauma.
I know aminos are the foundation to healing my brain. Instead of running from my feelings, with the help of aminos I have learned to listen to my mind and body and have a baseline. Aminos have given me the power to help myself, to feel I can make a rational choice and to feel pride in my accomplishment and progress.
I've so enjoyed your class. I really appreciate your patience, repetition, clearly laid out expectations, kindness, safety and of course, your wide and deep knowledge base. I'm looking forward to the internship group and level II.
The Level 1 CORE Training program was a life-changing experience for me. I'm Board Certified in Holistic Nutrition and my knowledge in nutrition was already quite extensive, but Christina Veselak's program and her passion, as well as extremely knowledgeable approach to human emotions, put me on a level that I thought was impossible.
I signed up and it was amazing. Christina taught the class and she was easy to follow and extremely knowledgeable. After an intense three day training, I came home and started giving them to my family member. They started working instantly. This person had anxiety since very small. They had been to several doctors and put on several different meds, leaving them feeling like a science project and defeated. They got hooked on alcohol and drugs as a teenager. They had been through the juvenile system, adult court system, and rehab twice.
Academy for Addiction & Mental Health Nutrition's Success Stories